70 Premium Rockwool Grow Cubes in Propagation Tray
Regular price

$19.95

Sale price

$19.95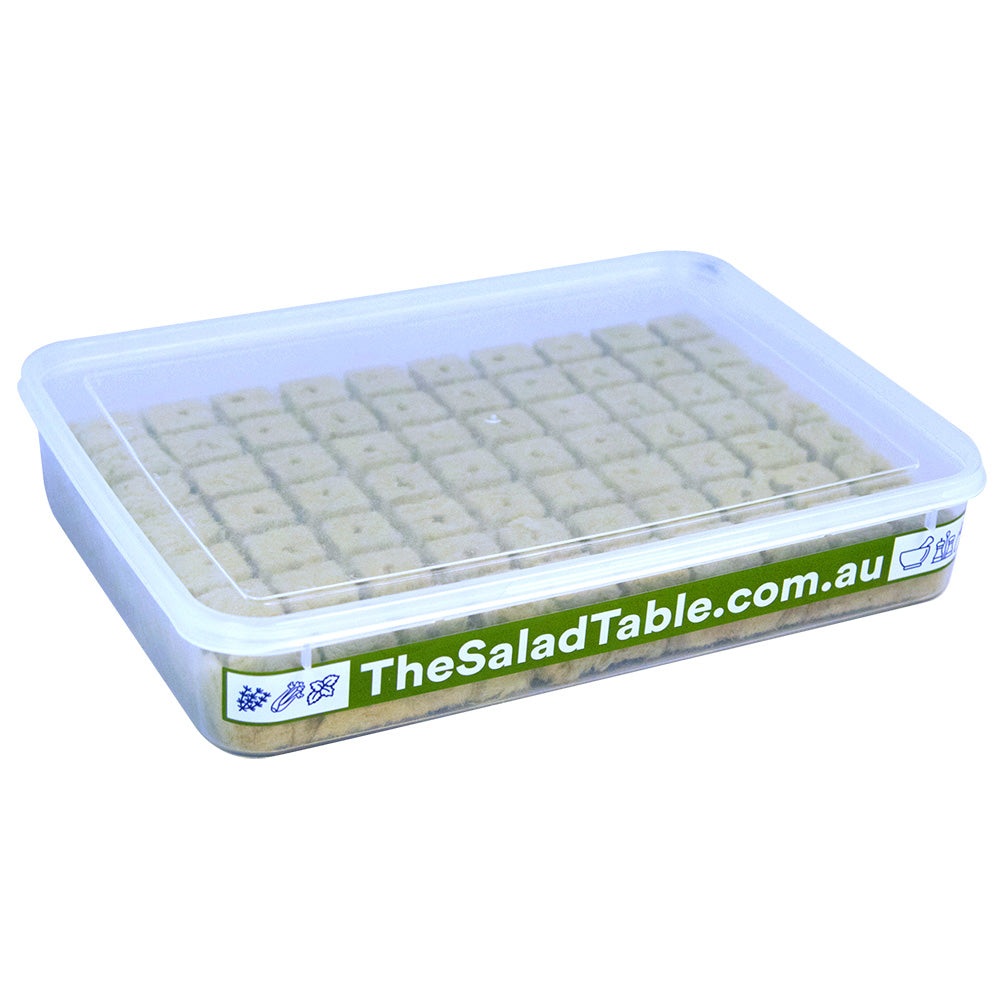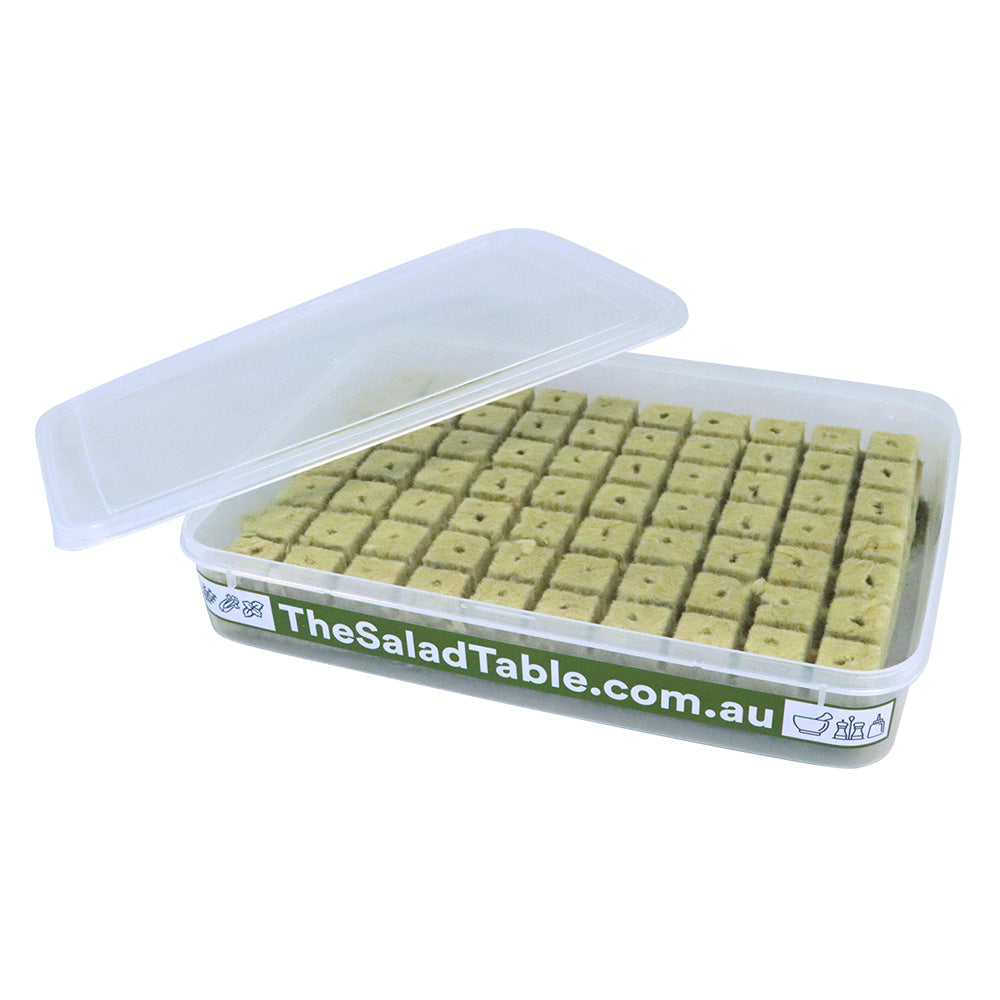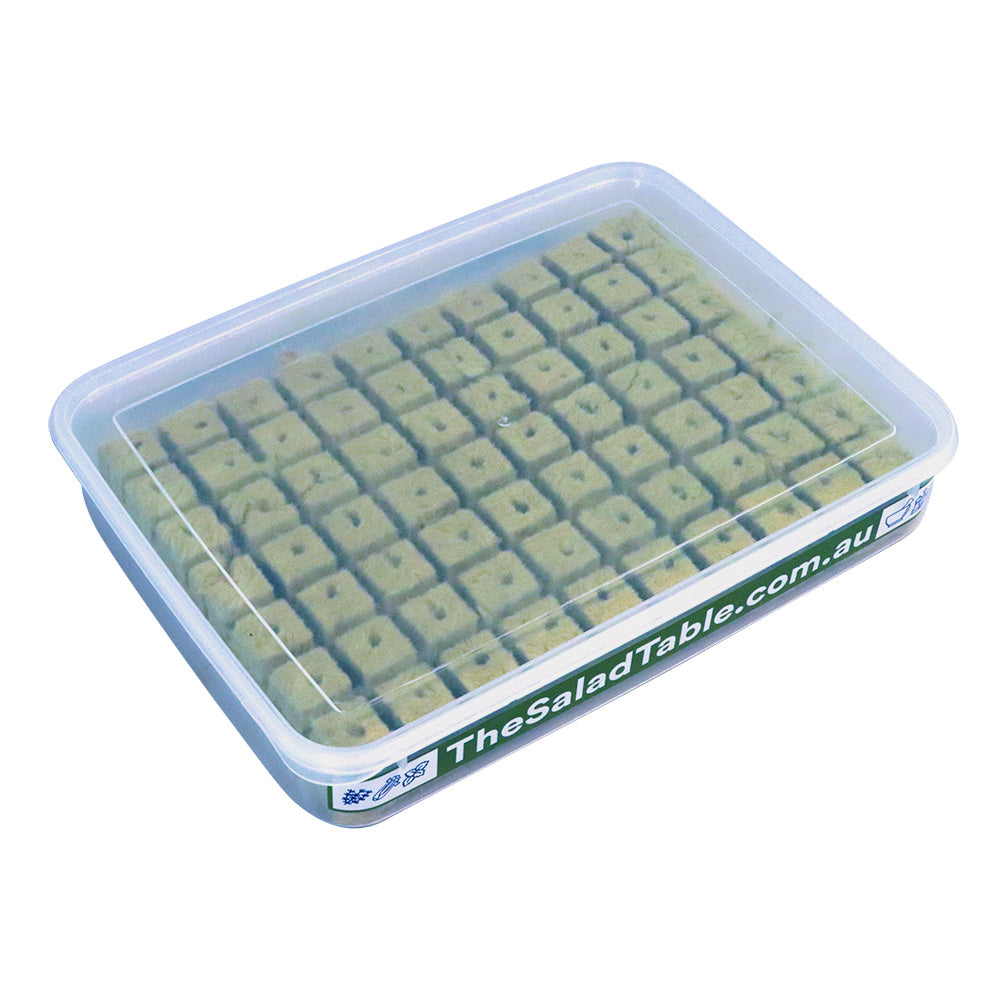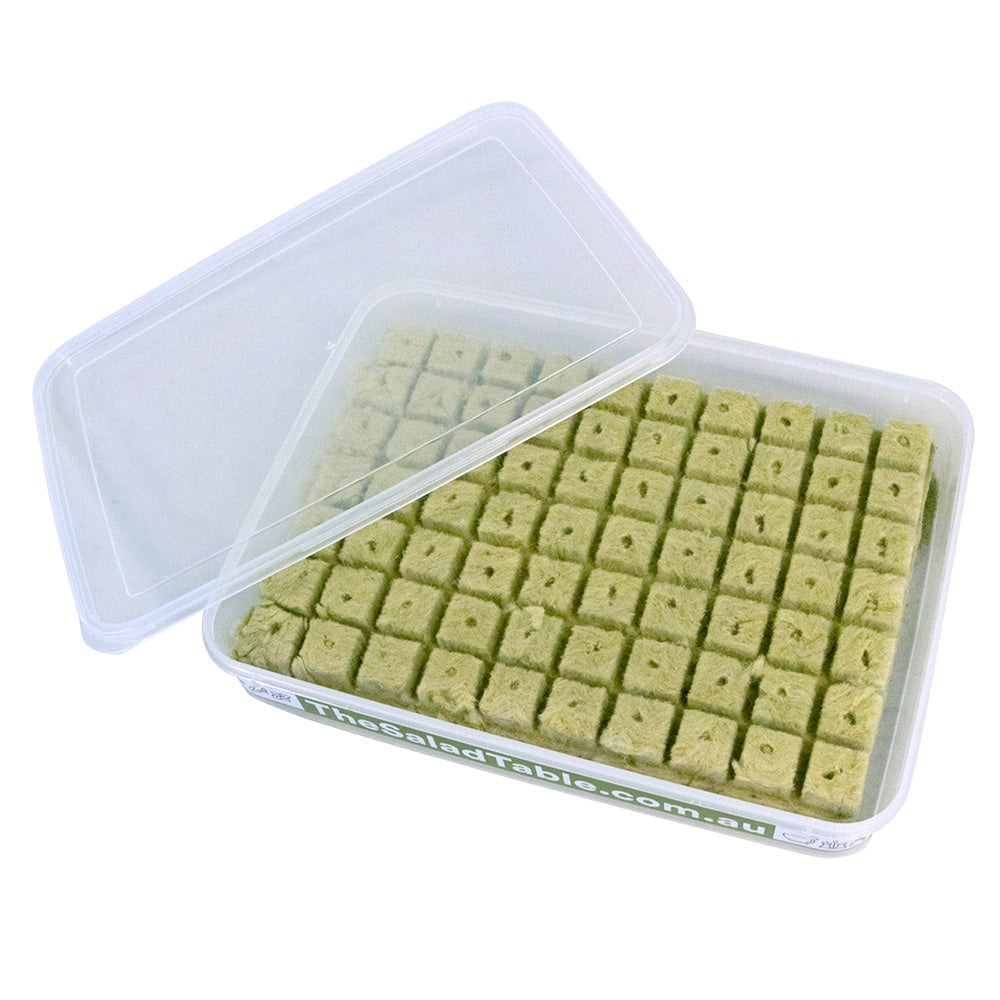 Product Details
Description

Our growing cubes are very simple to use and are the same product that we use on our farm.

Includes 70 Rockwool Grow Cubes and Propagation Tray with Lid.

Rockwool cubes are derived from basalt, a natural volcanic rock. Simply soak the required amount of grow cubes in water and then drop a seed (or a pinch of seeds depending on varieties) directly into the pre drilled hole. Sit in a part sunny and protected position and watch them grow.

Periodically moisten with your Salad Table nutrient, and in about 3 or 4 weeks your seedlings will be ready to place straight into The Salad Table.

No green thumb required. Grow Cubes are suitable for all plant varieties, all year round.

These Grow Cubes provide you with a constant supply of beautiful, healthy, fast growing seedlings that are clean, simple to work with and low cost.

The herbs and vegetables you have been buying from the supermarkets for years have probably been grown using these type of Grow Cubes.

Now it's your turn to grow your own fresh herbs and vegetables from scratch, and only for a few cents!!!