How It Works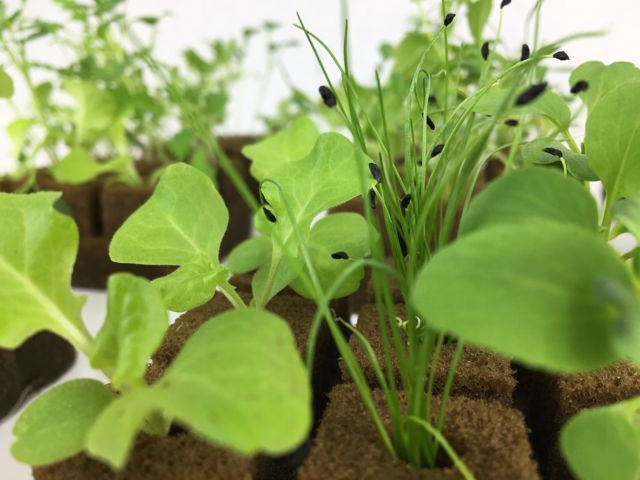 Add your seedlings of choice straight in to The Salad Table. We provide everything (except seeds) to grow your own. You can even grab seedlings from your local nursery, wash the dirt off, and drop them straight in. It's that easy...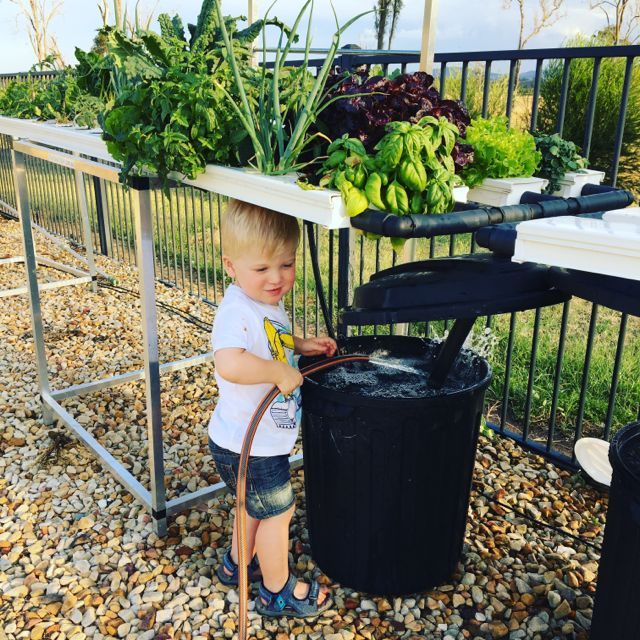 Peridically top up your tank with water and nutrient. In fact growing in The Salad Table will save up to 90% water. Our nutrient is the ONLY plant food you will ever need and you can use it for every type of plant. It contains all the natural elements that plants need to thrive and is always available to you with free delivery.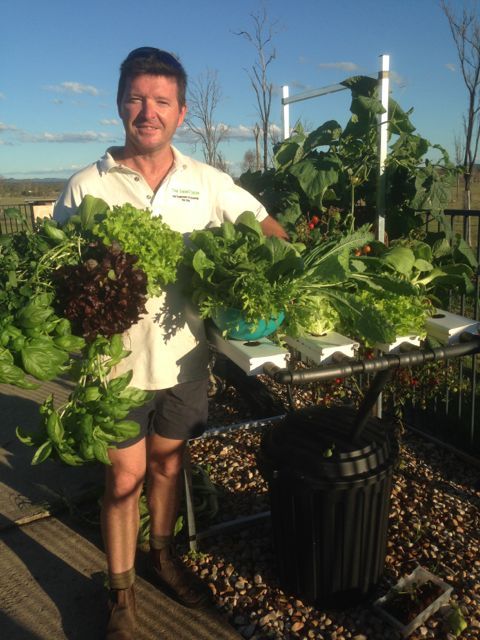 After a few short weeks it's time to harvest. Each bunch will cost a fraction of supermarket produce, you know where it came from and you know what wasn't sprayed on it. Chuck a new seedling straight in to the empty hole and the whole process starts again. It really is the smart garden.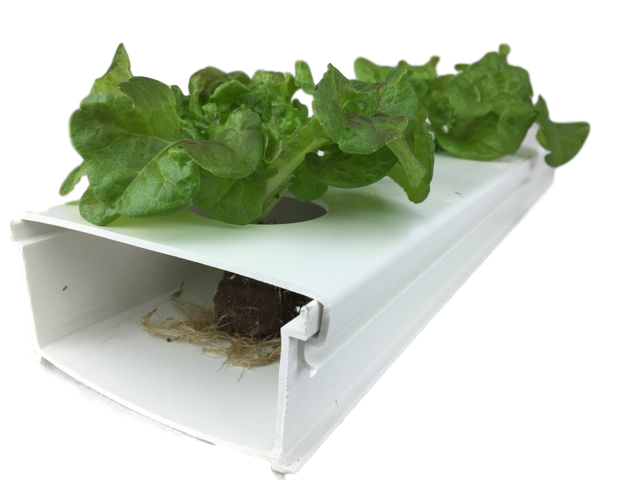 VERY FAST GROWING
Feeding your plants with a perfectly balanced nutrient supply directly to the root system allows them to grow twice as fast as traditional dirt gardening. It only requires a thin film along the base of the grow channel as the roots will naturally draw the nutrient rich water up. Lots of oxygen (carbon dioxide) becomes available to the plant allowing it to flourish. A healthy fast growing plant is less prone to insects and disease.
Your complete system comes with a small efficient pump that keeps the flow going. It uses very little power and is extremely quiet. We also provide grow cubes to start your own seedlings, and of course, the Nutrient. We use this nutient on our farm because it is the best by a long shoot (I mean shot)... It's why the magic of growth happens.
SOME OF THE BENEFITS
No Weeds EVER
No Bending
No Toxic Chemicals
Cheap Fresh Herbs and Veggies Anytime
Grow on a Balcony, Courtyard, Verandah, Small Yard, etc
Less Water
Save Our Environment by Growing Yourself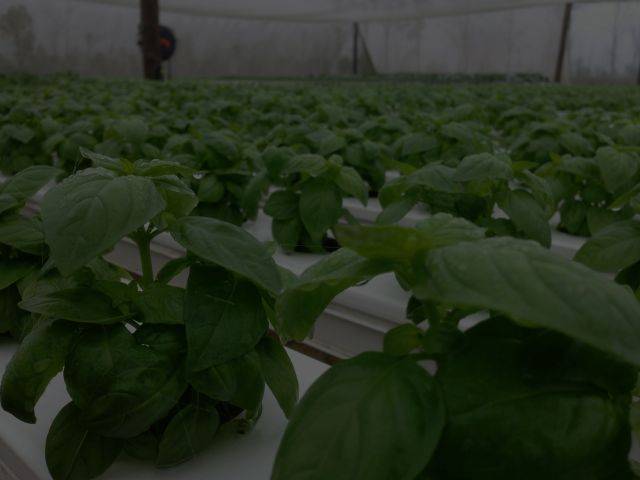 "I have planted a wide variety of vegetables including mizuna, mibana, wombok, cabbage, pak choy, choy sum, rocket, kale, herbs, spinach perpetual gator, silverbeet, tasai, amaranth, Chinese celery, bunching onion, gai choi, capsicum, tomato etc"
​​​​​​Cathy - Brisbane
---